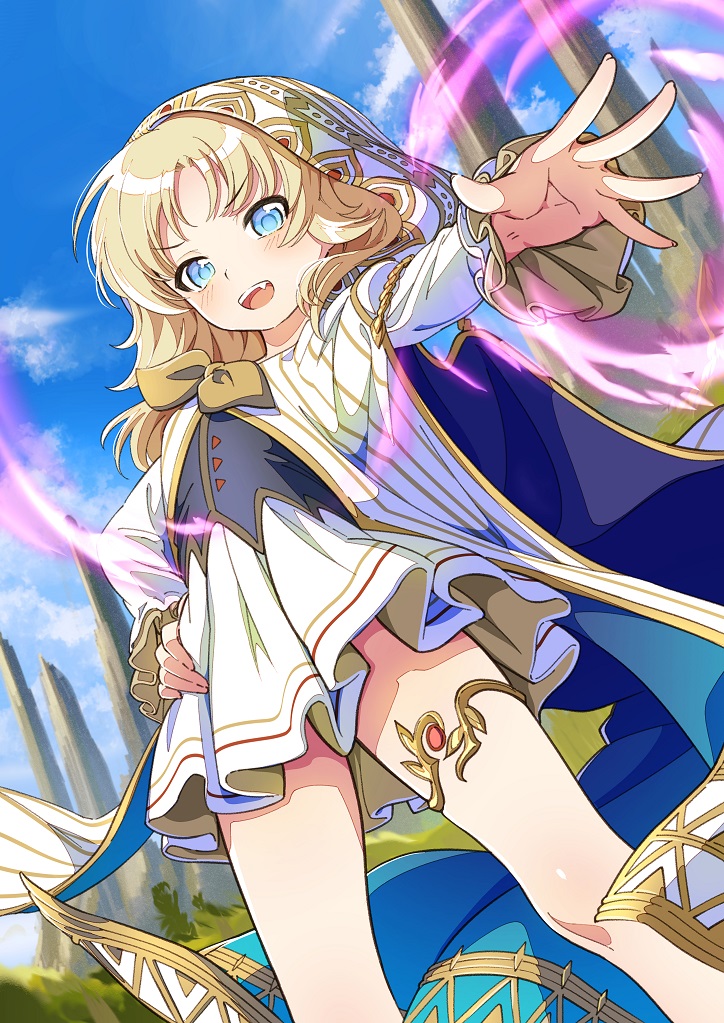 My otherworldly life has been somewhat wrong from the start.
A high school student, Kurokawa Sho, who was living an indoor life, was suddenly told by an angel that he had died.
The angel Sariel, who claims to be in charge of his soul, did not give him the cheat ability that was supposed to be promised to him, and he is sent to another world to defeat the Demon King.
The boy meets a girl, Aria, who claims to be a god in another world, and they form a party... The boy's life in the other world is starting to go wrong.
Author: Rokumi, Shinbaku | 六海 真白
Chapters: 40
Aliases:

俺の異世界生活は最初からどこか間違っている。