Kanami, a young man that strayed into another world and suddenly awoke in a dark corridor is nearly killed by a demon and humans. Then preferring to use the status and skill systems Kanami aims for th "Suddenly you died." The reincarnation of Seiya Mana, a dull company slave, began with this one word.**"Oh, it's ugly, don't be afraid, shut up! And take a look at it! Peel off the eyeballs and see!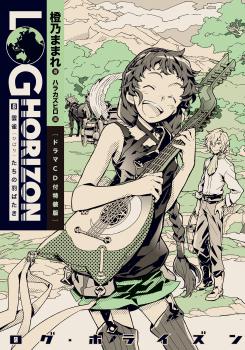 By its eleventh expansion pack, the massively multiplayer online role-playing game (MMORPG) Elder Tale (エルダー・テイル Erudā Teiru) has become a global success, having a following of millio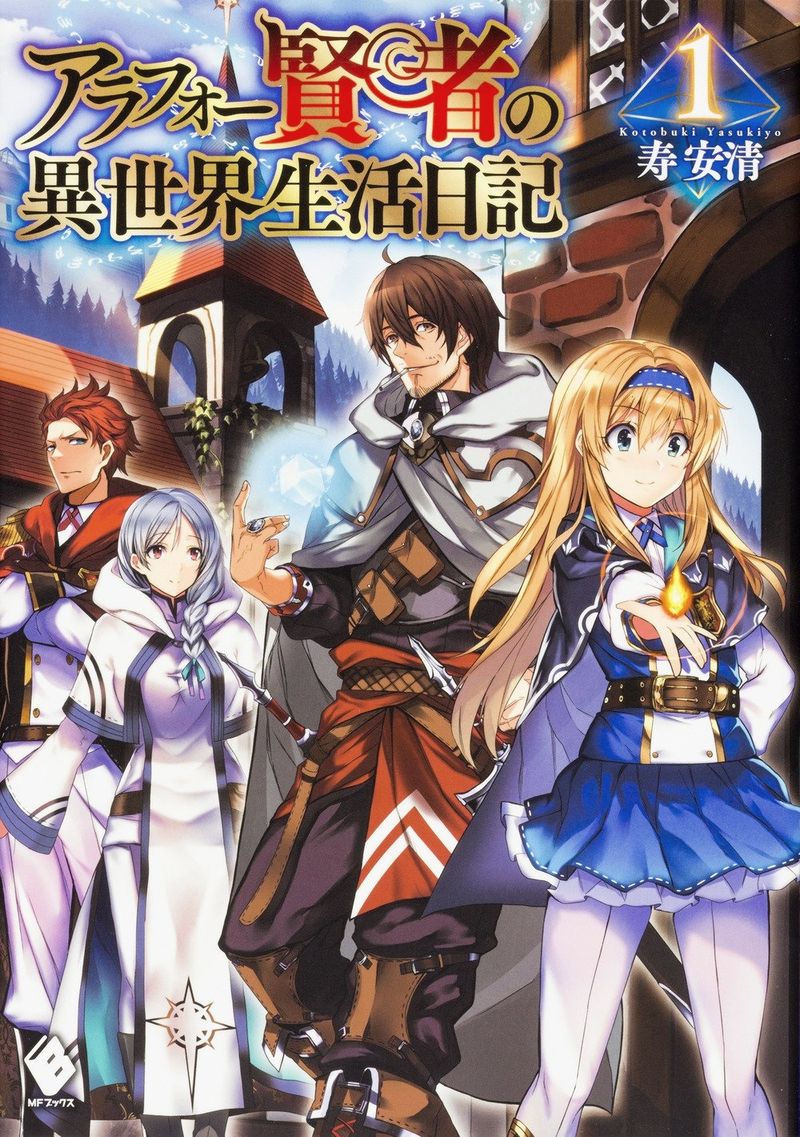 Satoshi Osako was a player of the VRRPG 『Sword and Sorcery』 who defeated the Evil God and died for his troubles. When he awoke again he found himself in a strange unknown forest. Furthermore he po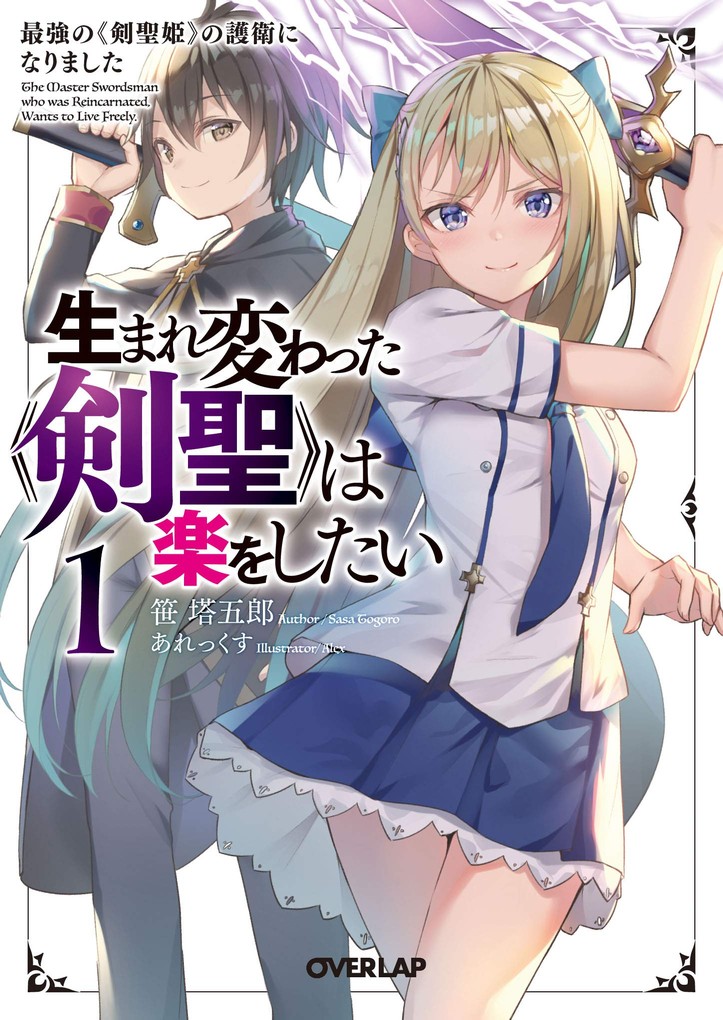 Raul Isaulf, a boy who was reincarnated with memories of his previous life, now he is called Alta Schweiz and becomes the kingdom's youngest knight.After battling for days in his past life, Alta wor
Chrome was a magician in the hero's party.He fought the Demon Lord's army alongside people like Irina, the lover who vowed to marry him in the future, and the hero, Yuno, who was his close friend.